Thinking outside the comic book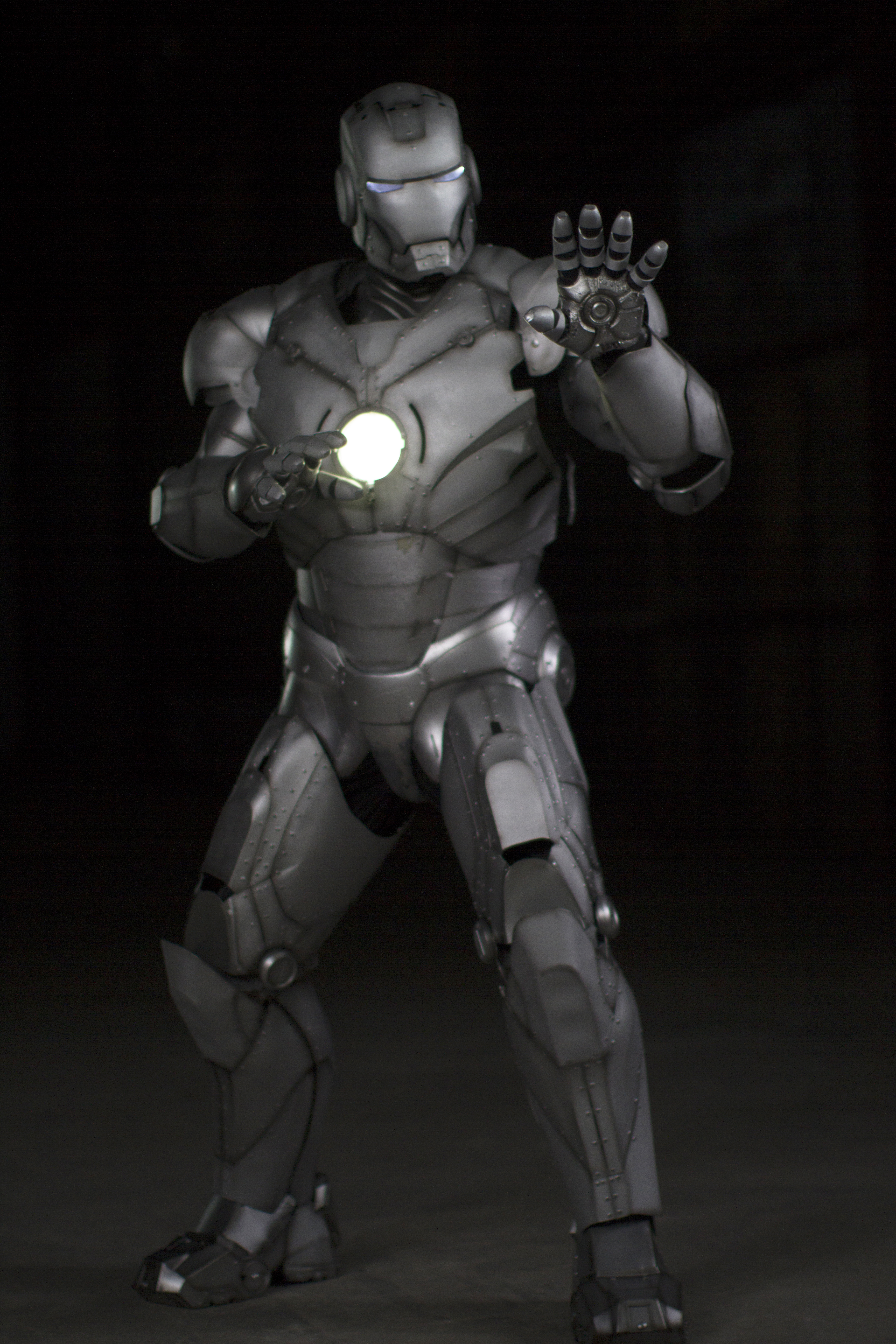 Since Iron Man's first appearance in Tales of Suspense #39 in 1963, the technology behind his suit of armor has been limited to sequential comic book panels and computer-generated graphics on the silver screen. That is, until Adam Savage—of MythBusters fame—got involved.
Knowing Mines' strengths in 3D engineering, Savage approached Mines with the idea to create a suit out of 3D-printed titanium for his new
TV show, Savage Builds, modeled after the armor Tony Stark builds in the first Iron Man film.
With 3D computer-model representations from Marvel Entertainment, Craig Brice, director of the advanced manufacturing program at Mines, and a team of students helped turn the digital designs into real-world, functional parts that could withstand immense force (like the impact of a bullet), yet still be light enough to fly. The end result may not have had all the bells and whistles featured in the blockbuster films, but the suit is certainly an impressive feat of engineering creativity.
If you missed the "Building Iron Man" episode of Savage Builds, stream it online at go.discovery.com.